Why study at Southern Cross University
spacer
Progressive, young and connected.
We believe in what is possible.
At Southern Cross University, we believe in your possibilities, your potential, and we offer a vibrant teaching, learning, research and cultural environment to help you achieve your goals.
Relevance and resonance underpin everything we do. Our degree and research courses arise from today, but have their sights firmly on the future. We strive to create change that has a positive impact, from local to global.
University degrees don't all have to be the same shape.

At Southern Cross University you can slot in majors from different fields of study and graduate with a skill set tailor-made for you.

Apply now and design your perfect degree at scu.edu.au/design-your-degree/
spacer
The Southern Cross Model
The Southern Cross Model is what sets Southern Cross University apart from the rest.
This new academic model allows students to focus on just one or two subjects at once, over a six-week teaching term, before moving on. This enables deeper learning as well as more control over when you study allowing you to create the ideal life balance.
It's the future of study, with flexibility built in.
spacer
Our locations
As a multi-campus university, the regions we call home have unique characteristics as study locations – from cosmopolitan cities, thriving industries and coastal lifestyles, to living laboratories of great natural beauty and ecological significance.
---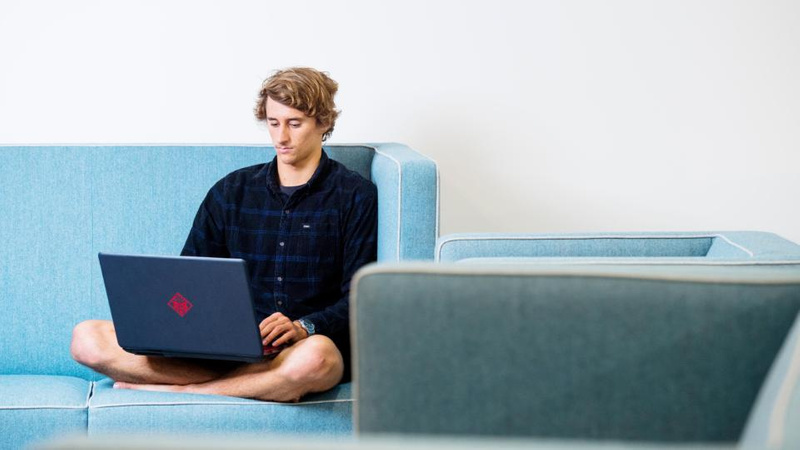 Study online with our flexible degree options
Flexibility is key at Southern Cross University, with degrees both on-campus and online. We deliver exciting, contemporary learning and living experiences of the highest quality.
Find out more about studying online
Student life and support
Your student experience is our priority, whether you're joining us online or on campus. There are numerous support options and student life activities available, including accommodation options, social events, clubs and societies, fitness facilities and much more.
spacer
I remember diving at Broken Head, like going out as a kid, going snorkelling, and seeing sharks and big schools of fish and that was... that was really intriguing to feel part of something that was a bit wild and untamed. I think that's where my love of the ocean came from.
My name's Lucas Handley. I am a free dive instructor, marine scientist and filmmaker. I wanted to become a marine scientist. I sort of looked at the different universities around, where I wanted to be in my life you know. I wanted a beautiful community around me and Southern Cross University just sort of fit that mould perfectly.
They're in a beautiful location with access to some of the most amazing oceans that Australia has. The classes are small and the lecturers become friends.
They were so flexible you know you could study online, you have the support of the lecturers to be able to do that from a place that wasn't just in the classroom.
It was about getting out there and getting your hands dirty so you can understand things not just from a book but by seeing it and being part of the study.
Since leaving Southern Cross we did a film called Blue which then went around the world. It opened the UN conference on the oceans and that came from having supportive people guiding you through how to make that difference.
If you want something and you think that it is achievable go out there and make it happen. Get your degree and chase the things that matter to you.
You know I've achieved some incredible things now and I'm looking forward to seeing where else that can go.
spacer
Research, rankings and reputation
Southern Cross University has achieved world-class results in research, rankings, student satisfaction and overall reputation. Our success in these endeavours, combined with our fantastic locations, staff and support systems, is what makes us the perfect place to study.
Research and reputation
A leading regional research university with 14 areas rated 'above world standard' by the prestigious Excellence in Research for Australia assessment.
International student support
Ranked #1 for international student support in Australia by the 2018 International Student Barometer.
World-class university
Named in the world's top 200 universities under the age of 50 by The Times Higher Education World University Rankings.
spacer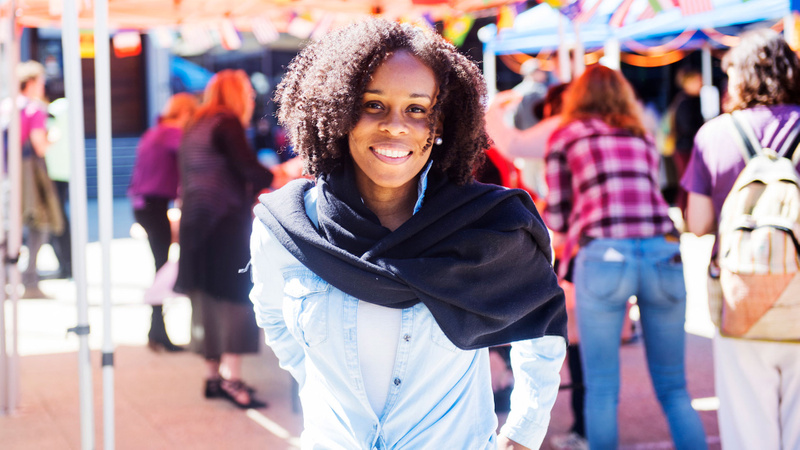 Equity and Diversity
Diversity makes us bold, aware, compassionate and better. It pushes us to challenge the status quo. Southern Cross University is committed to being an inclusive and culturally safe work and study environment that values, supports, embraces and benefits from the diversity of its people and communities.
Find out more about inclusive university
spacer
Supporting you at Southern Cross University
Study resources
Get all the help you need. Visit the student learning zone to access study resources and academic support.
Living laboratories
Our field trips give students valuable practical skills and focus on preparing them for employment after graduation.
Student life
Join a club, sign up for a sport or take part in national cultural competitions. Whatever your interest, we have something for you.
Research students
If you're ready to take your research studies or career to the next level, become part of our vibrant and widely recognised research community.
spacer
spacer
+